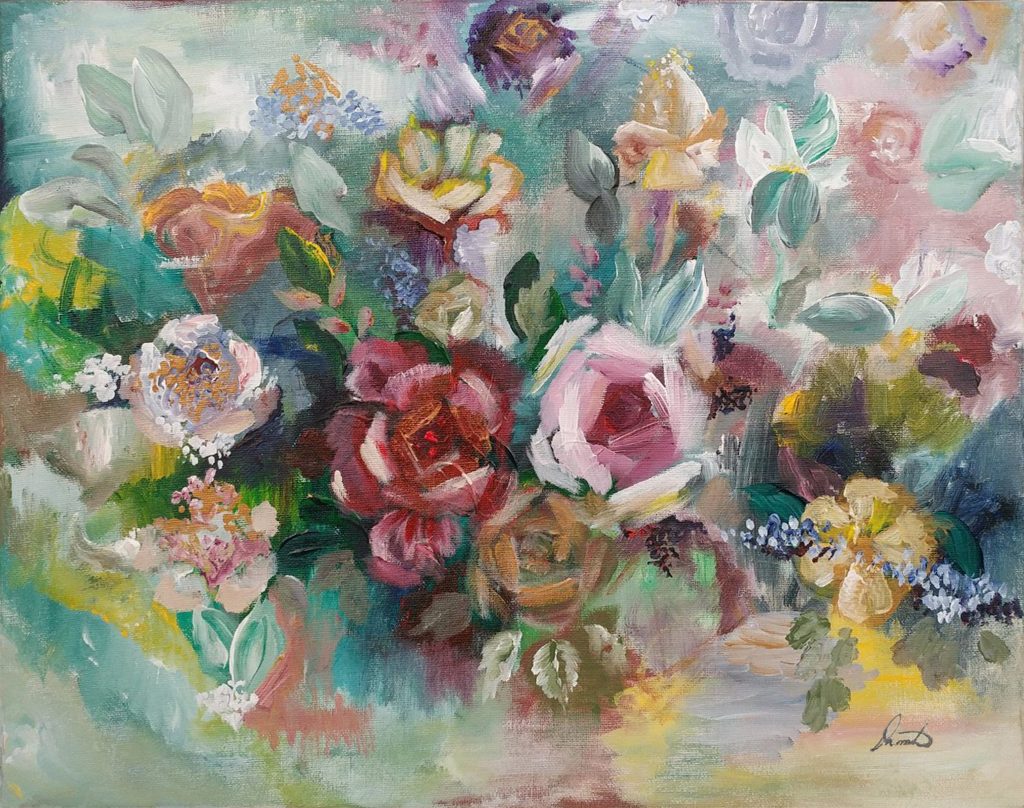 Darrah Resnick
Graduate of Kiski Area, class of 2013 and Seton Hill University, class of 2016 with B.A. in Studio Art and B.F.A in Graphic Design. Certifications in User Experience Design and Digital Marketing. Staff member of the Westmoreland Museum of American Art.
My paintings and 2D work focuses majorly on abstract, floral, and fashion-related imagery. In my professional career, I specialize in creative graphic design, digital marketing, client commissions and visual advertising.
For more information, to inquire about custom pieces, design work or to purchase prints, please visit the Etsy link below!
https://www.etsy.com/shop/DarrahByDesign